Hair Conditioning Bars
My stock is low ( cannot make enough!!!) andI am waiting on some raw material to arrive to continue building inventory
These are amazing hair conditioning bars!
Save two to three plastic bottles with each bar from going into our landfill!!!
Perfect for travelling, camping and the cottage!
They hydrate, moisturize, detangle, reduce static and smooth fly-aways. They repair, protect, reduce frizz and leave a wonderful shine
Trey are also packaged in 100% biodegradable food safe film
Whats in it:
BTMS 50 - Suitable for all hair types especially dry, damaged and/or colour treated. its a coconut based. It helps to add shine, condition and detangle
HoneyQuat - made from pure honey, has excellent moisture binding capabilitie

Cetyl Alcohol - Is a silky, smooth emollient that is well known to effectively condition and soften the hair

Coconut Oil – Is one of the best oils for hair. Documented evidence has shown that it can penetrate the hair shaft all the way to the cortex, helping to strengthen and prevent water loss, while also moisturizing and nourishing the scalp

Cocoa Butter – Also penetrates the hair shaft helping to prevent water loss and dryness. Moisturizes the scalp

Jojoba Oil –increases hair shine, strengthens the hair and is wonderful for your scalp.
Argan Oil – a great moisturizer. It's extraordinarily high in vitamin E and antioxidant
Dimethicone – Provides improved wet combing, incredible shine and helps protect hair from heat styling by adding a protective layer
Panthenol – Improves hydration, strength and elasticity of the hair
Nettle - helps to stop hair loss and stimulate new growth
Glycerin - Improves hydration
Vitamin E – Improves the shelf life and adds extra vitamins to your hair and scalp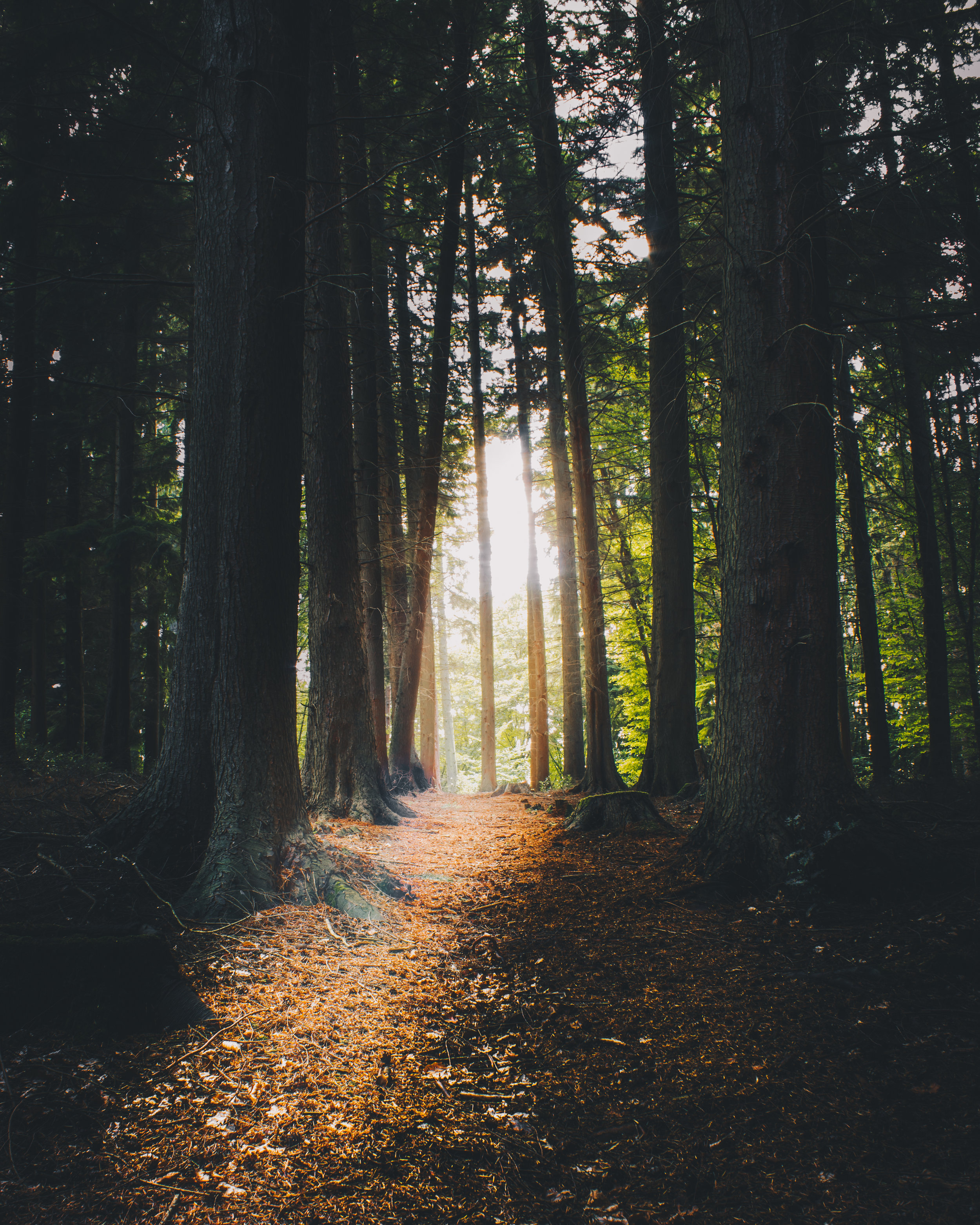 A blend of High Atlas Cedarwood, Scotch Pine, Balsam Fir, Fir Needle and lavender essential oil create this sensory of outdoor walk in the woods smell
Smells fabulous and helps to repel mosquitoes and known to strengthen the hair follicles
Enhance hair growth and stimulate your scalp with the ultimate cooling of this mint essential oil family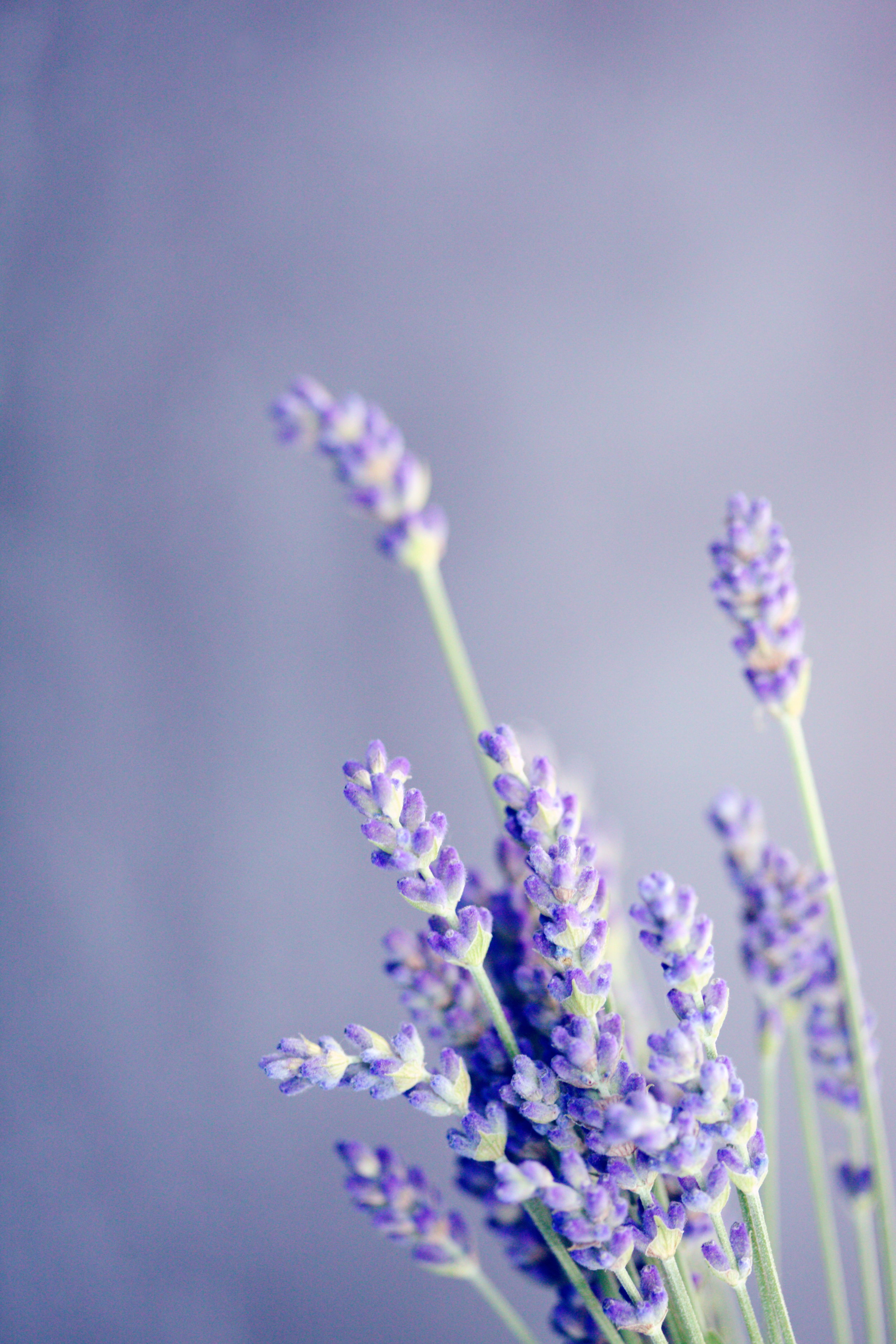 Lavender helps promote hair growth and add a thickness to your locks.
Rosemary is know to assist in slowing down the graying process and stimulate the scalp to relieve dryness that causes dandruff