Amazing Day !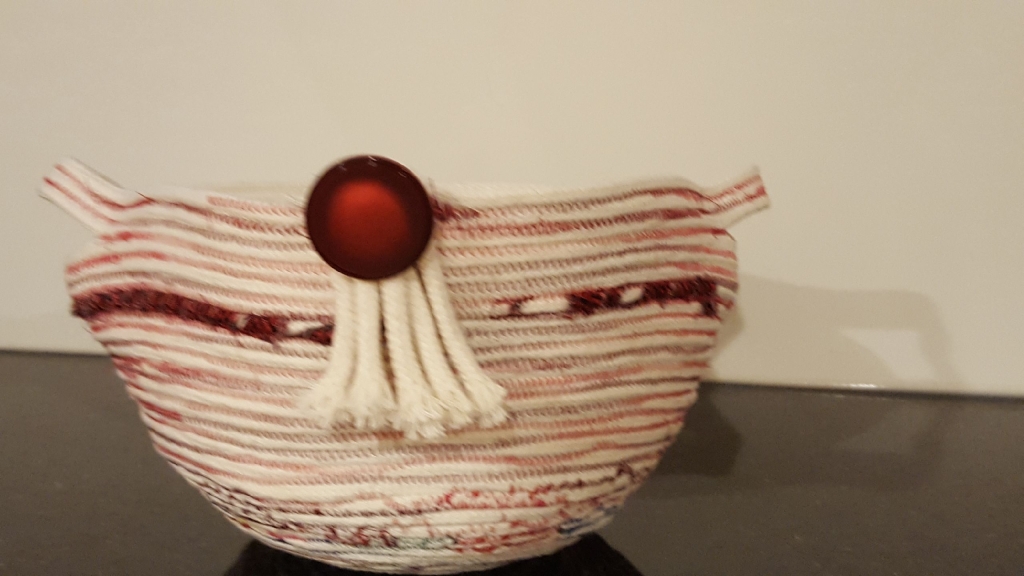 Started the day with a wonderful group of women from the office ( one retired, lucky Mary ) at our yearly get-together learning and lunch day. Ive been elected the instructor and this year we made rope baskets.
Later in the afternoon I participated a photo/ video shoot for a designer that will be launching a new line of accessible clothing
I was honoured to be part of the launch. More to come over the summer when the video goes live...
The makeup artist was an amazing woman that has her own Wholistic beauty lab .
Theres a show coming up this week in the Holistic Beauty Show . If you checkout Jackie's page above there are some coupon discounts codes for show tickets